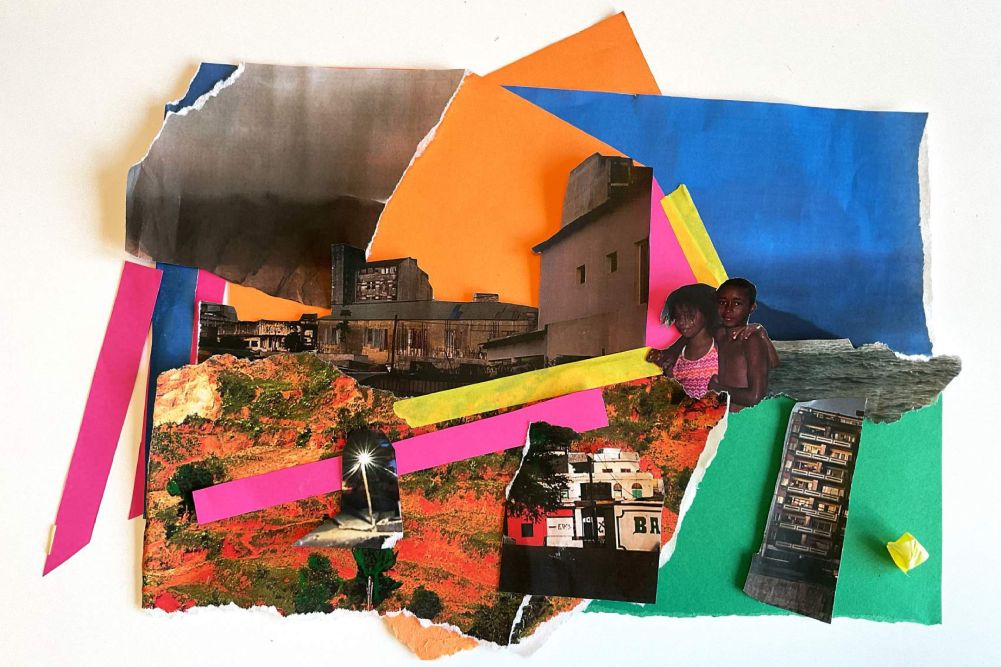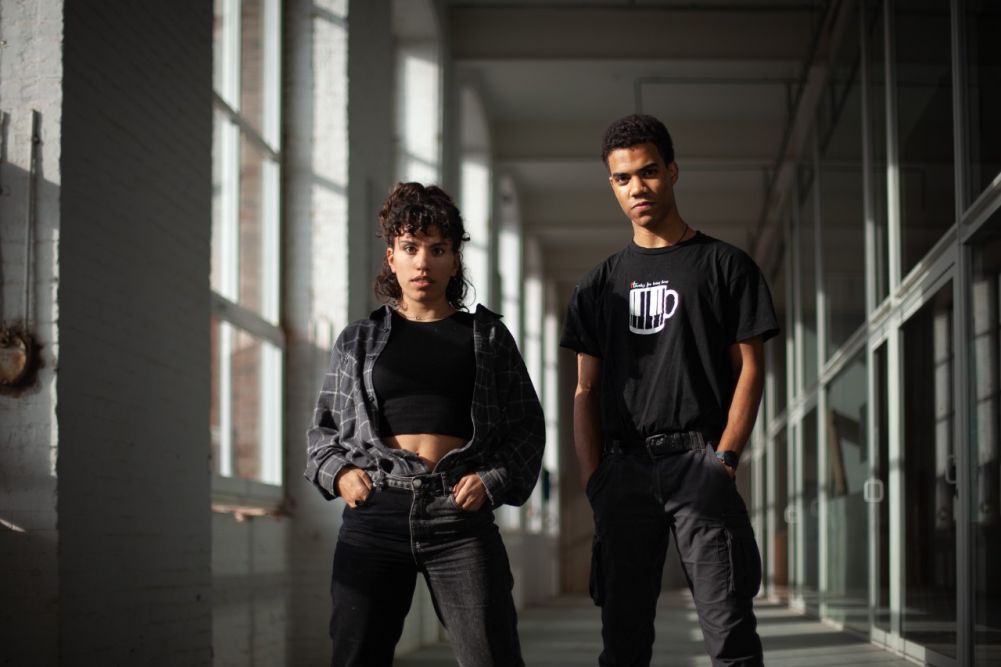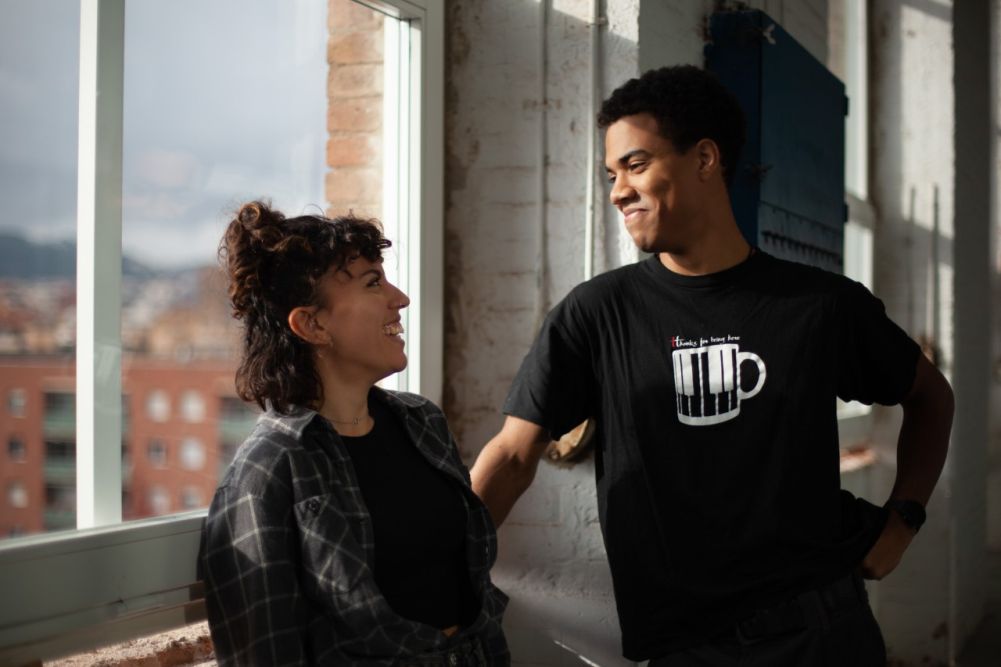 A multidisciplinary scenic documentary that collects fragments of the lives of children in Africa.
On the island where Giovanna lives, the sun shines endlessly and it dries out her clothes when she sits on the floor to rest after a Sunday spent playing and swimming. At the other end of the continent, in a land of paths that are washed away by rain, Marceline has one wish in her mind as she walks them: she wants to be a teacher. Above the equator, four countries away, Jamila sleeps in a transparent box, with holes and almost as small as she is; an incubator where she should stay longer, although she will only be able to stay there until midnight. And to the south of the homes of these three children, José and his friends live in the streets of a crowded coastal city; in a place where the nights and fear are tinged orange.

'Indestructibles' is a multidisciplinary documentary stage work for children. It collects together fragments of the lives of these and other children living in Africa today; stories in medias res, both extraordinary and absolutely commonplace, told through areas of shared experience such as the home, the family, tradition, favourite objects or hopes for the present and future; conditioned by climate change, the impact of decades of wars, or the arrival of renewable energies, in which the leading characters are neither losers nor winners; they make decisions.
Credits
Direction and dramatugy: Clara Manyós and Verónica Navas
Scenic space and costumes: Oriol Corral
Visuals: Carme Gomila
Sound design: José Bautista
Lighting design: Marieta Rojo
Technical director: Damià Duran
Performers: Joel Cojal and Agnès Jabbour
Anti-racist perspective consultant: Heidi Ramírez
Production assistant and project coordination: Aida Llop
Executive production: Xavier González / Escenapart
Communication: Laia Santamarta / Escenapart
Promotional photos: Ona Borràs
Promotional image: Carme Gomila
Original photos: Alfons Rodríguez
 
From 'Indestructibles. A look at Africa's generation of the future', a multimedia project by journalists Xavier Aldekoa and Alfonso Rodríguez.
About the company
Escenapart will celebrate its 10th anniversary with the premiere of  'Indestructibles' with the aim of making this new production accessible and reaches the maximum number of Catalan children.  

They have produced shows for adults since 2011, carrying out co-productions with Festival Grec, Mercat de les Flors or Temporada Alta. Also, Escenapart has distributed family shows produced by Teatre de l'Aurora, directed by Joan Arqué, or the latest shows with African stories by Moises Maicas, 'Pell de Llarinté Cua de Tiré'.