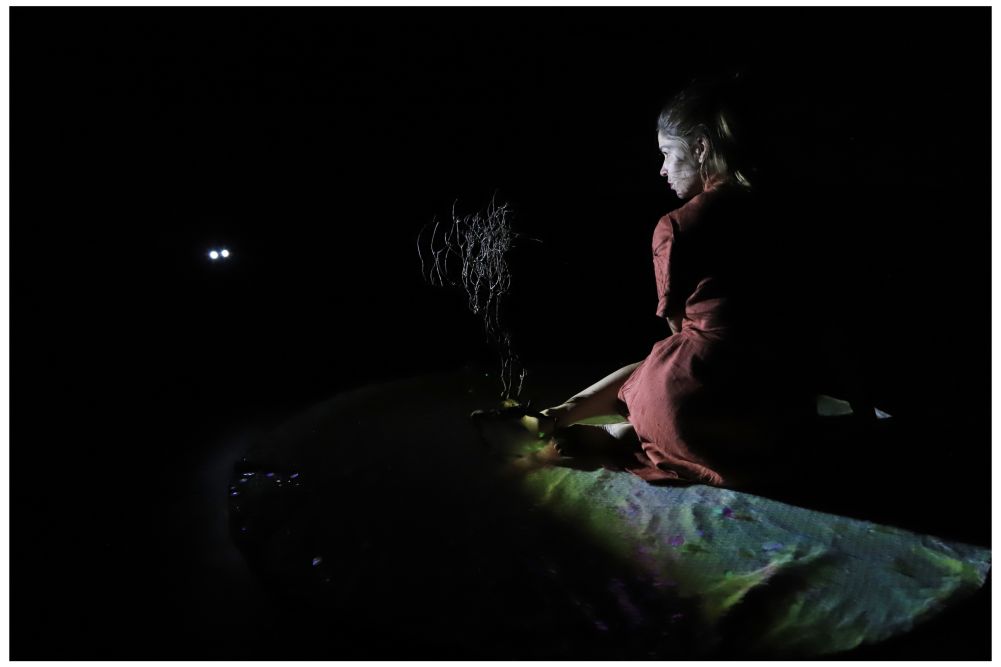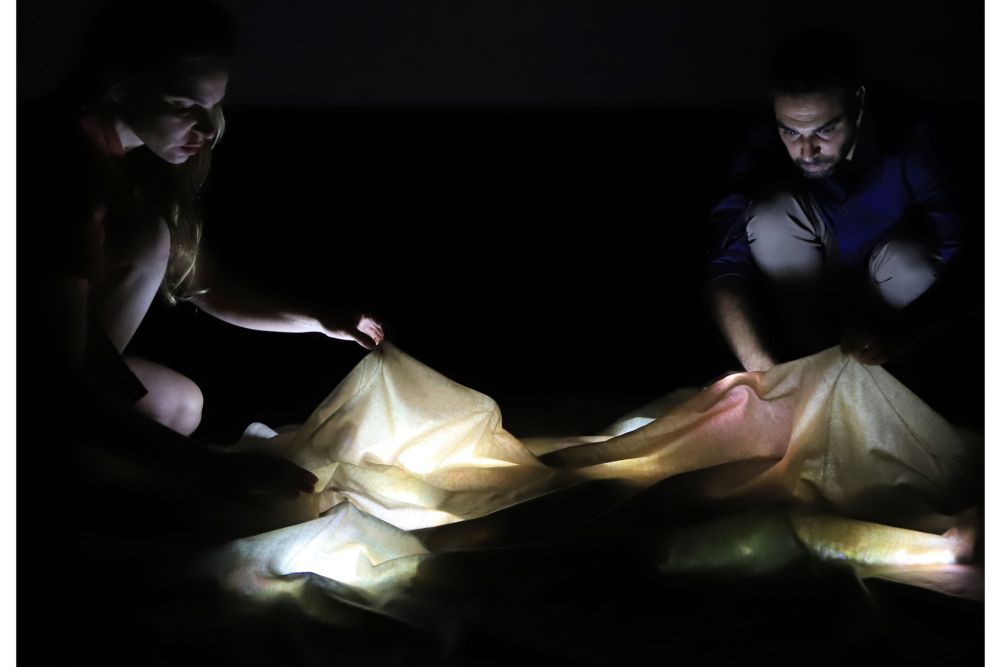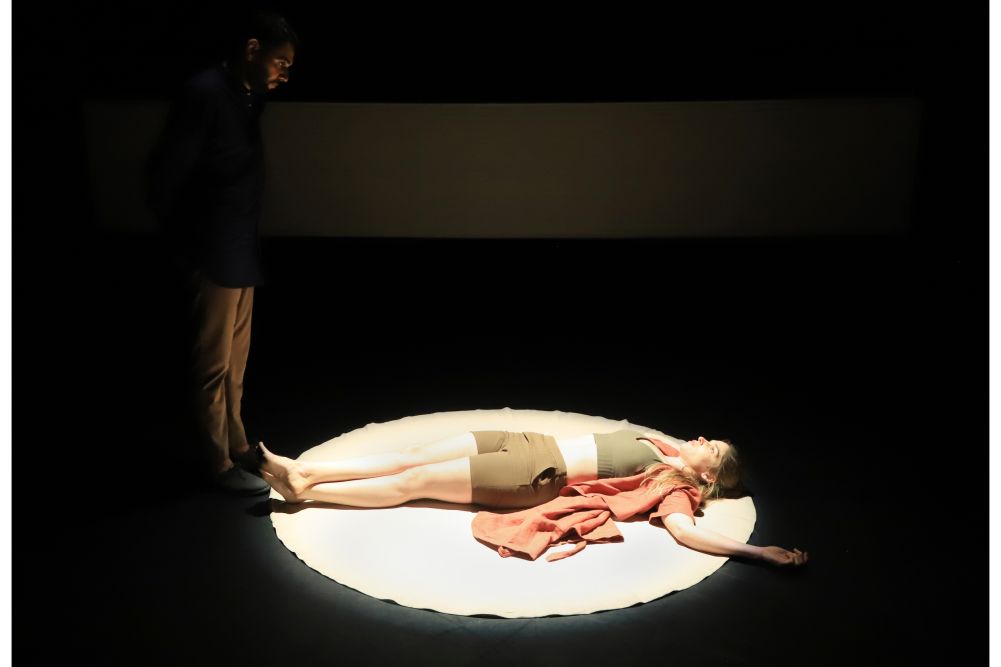 The story of our Ténéré tree is a tale of roots, lights and shadows
The Ténéré tree was an acacia that was considered, for a long time, the loneliest and most isolated tree on Earth. The last survivor of a group of trees that grew when the desert was much less dry than today, a time when the sand was full of lakes and life. But desertification came and our tree spent decades in solitude. Until, at the beginning of the 20th century, a caravan of tuaregs in the direction of Niger discovered it and it became a referential and revered tree. In 1974, a drunk driver crashed into him, ending his life.
Credits
Performers: Inés Muñoz i Nelo Sebastià
Voice-over: Verónica Andrés
Dramaturgy and direction: Toni Agustí
Direction assistant: Carlos Amador
Plastics: Mar Vicens i Inés Muñoz
Sound space: Adolfo García
Manipulation: Nelo Sebastià
Executive production: Mayte Barbazán
Distribution: a+ Soluciones Culturales
Technician: Cotu Peral
About the company
La Negra is a theater company founded in 2017 by the actor and producer Carlos Amador with the purpose of creating theater shows for children and youth through the use of a poetic and visual language, and a contemporary stage proposal based on experimentation and reflection.