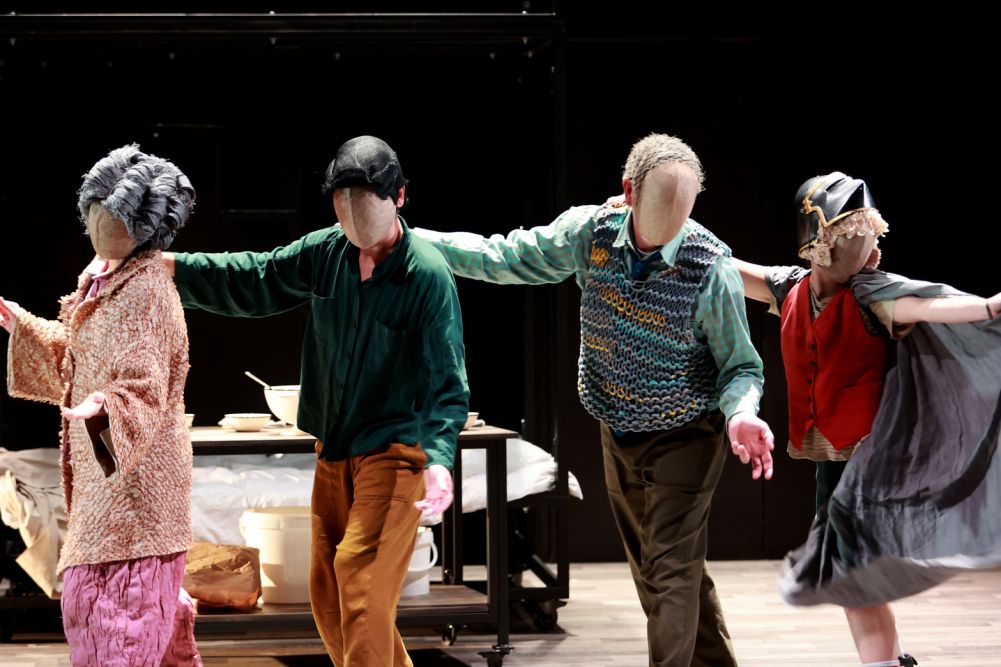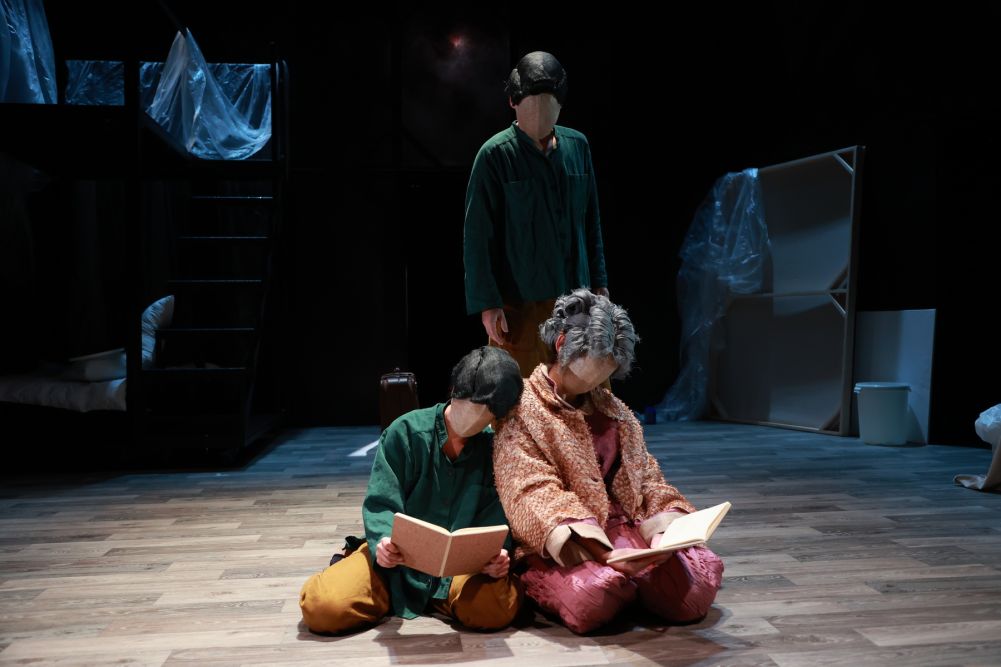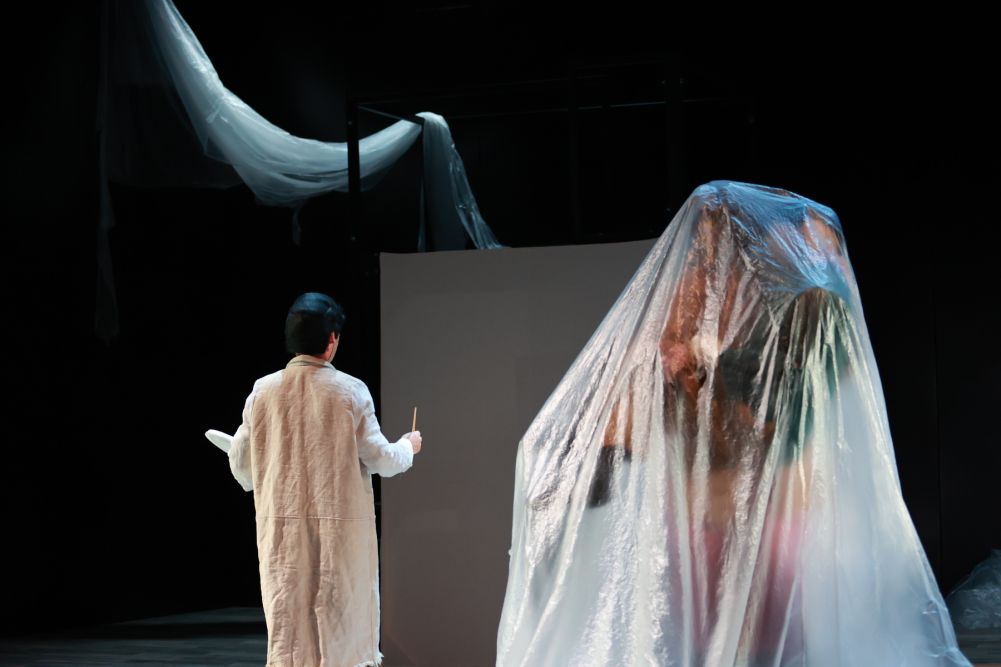 A story of super-anti-heroes of the everyday. If there is beauty in the terrible, there is hope for happiness
Mario lives in a loft, converted into a home and an artistic studio at the same time. His specialty is painting. His life has long succumbed to stubborn reality. His elderly parents require his care, as well as his young daughter.

Mario works hard to take care of them, although the task seems very complicated. He has never learned to care from no one.

Mario faces a self-learning journey at home, surrounded by the past and with an uncertain future.
Credits
Autoria i direcció: Jokin Oregi
Acompanyament extern: Pablo Messiez
Ajudant de direcció: Ana Meabe
Actors: Ana Martínez, Javier Renobales, Anduriña Zurutuza, Jokin Oregi, Maitane Sarralde, Joseba Uribarri i Amets Ibarra
Escenografia i vestuari: Elisa Sanz i Ikerne Giménez
Música: Adrián García de los Ojos
Disseny d'il·luminació: Felipe Ramos
Il·luminació: Kandela Iluminación
Ajudant de producció: Nagore Navarro
Producció executiva: Pio Ortiz de Pinedo

About the company
National Prize of Performing Arts for Children and Youth 2018, Marie de Jongh has become a benchmark within the theater scene aimed at the whole family, working towards a theatre for all audiences, a generational encounter through stories that really move us. Since its creation in 2008 until today, the company has created high-quality shows to position itself as one of the leading performing arts companies focused on family audiences. His narratives, delicate, moving and moving, have given him a distinctive mark, recognizable and admired by young and old. His shows have gone through a multitude of stages. In addition to Spain, they have performed in France, Germany, Holland, Poland, Italy, the United States and China, among others.