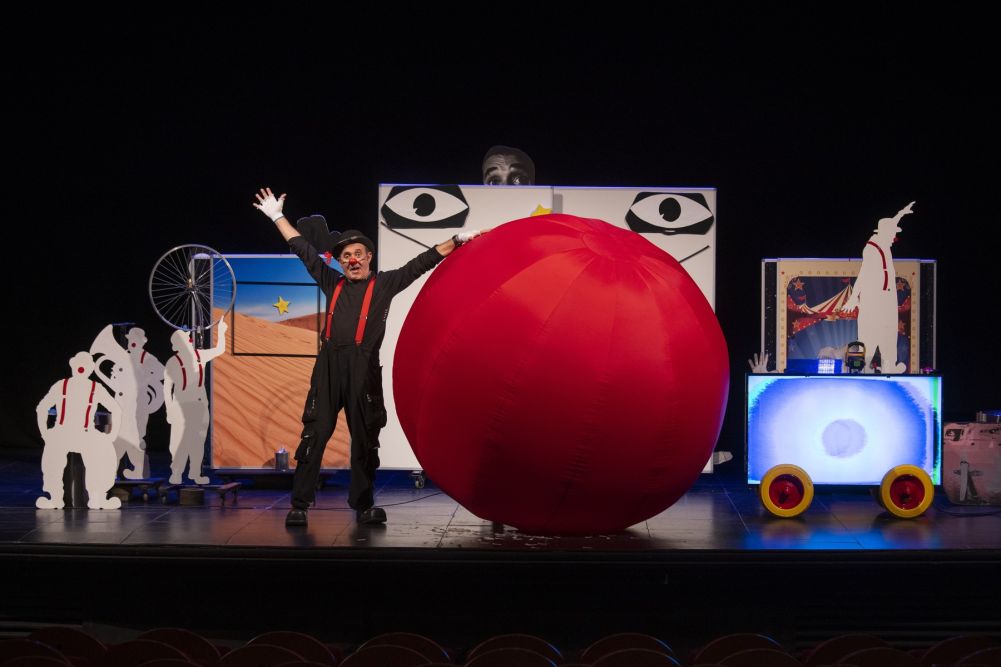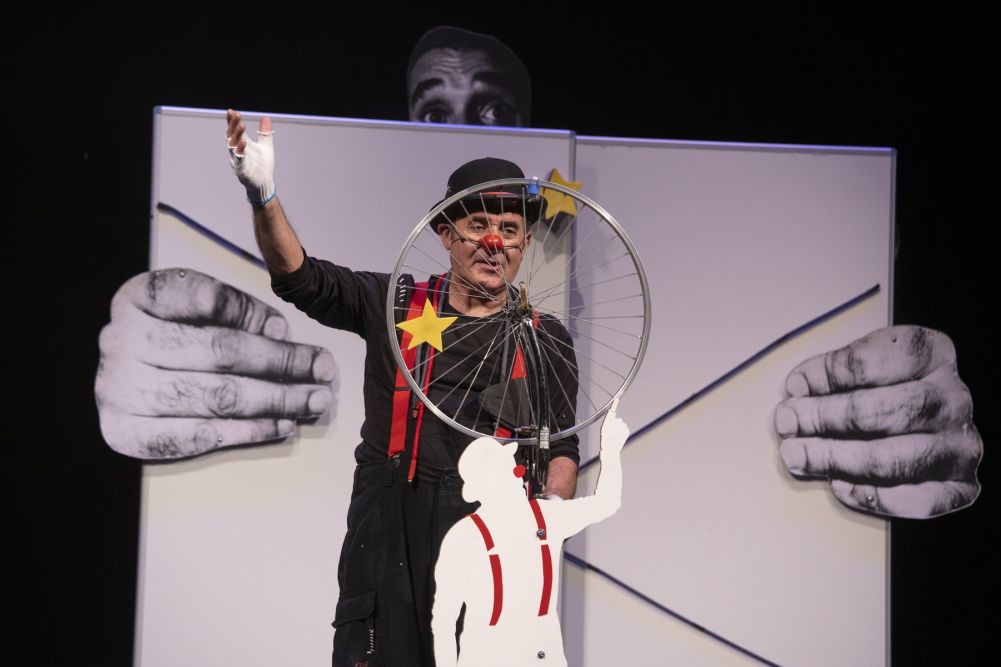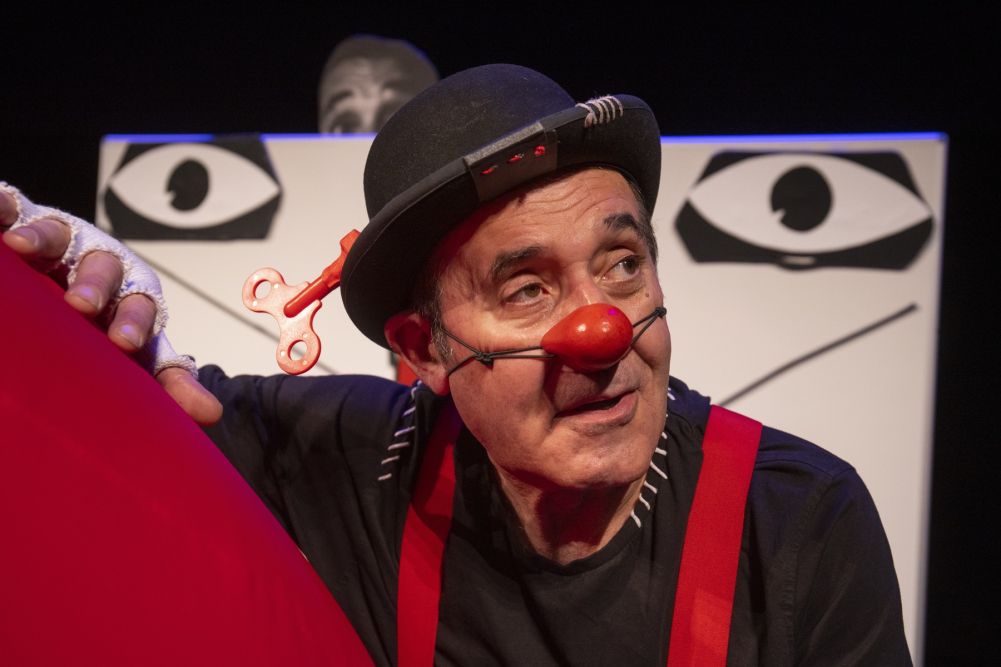 Marcel Gros, humour + imagination
Marcel travels to childhood and tells the story of "The biggest ball in the world".

Mixing dreams, memories and imaginations build a show as if it were an illustrated book.

We are all equally different, we all carry within a 'Little Universe'.

A very personal show!
Credits
Idea original i producció: Marcel Gros
Creador, director i intèrpret: Marcel Gros
Elements escenogràfics: Micadepoc
Inflable: "Ultramàgic"
Estructura metàl·lica: Josep Hergueta
Músiques: M du Midi
Il·luminació: Pere Montoro
Vestuari: Mà a Mà
Tècnica en gira: Maite Orriols
About the company
Since 1991, Marcel Gros, without losing the essence of Clown with the irony of the jester and direct contact with the audience of the showman, creates his shows always with the premise of "with the minimum of giving the maximum". Everyday poetry / humour in action.