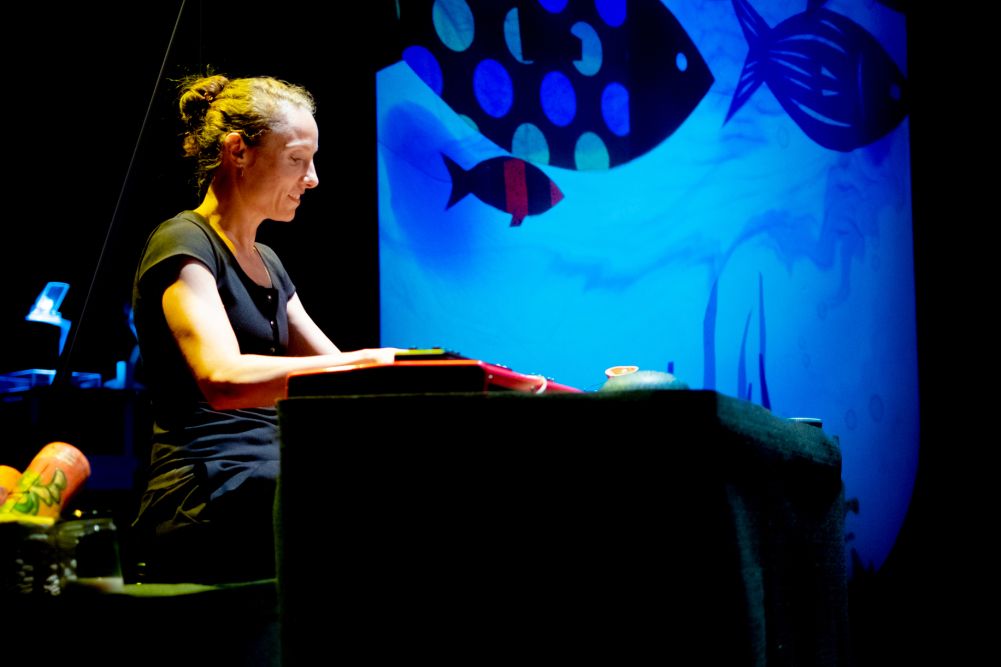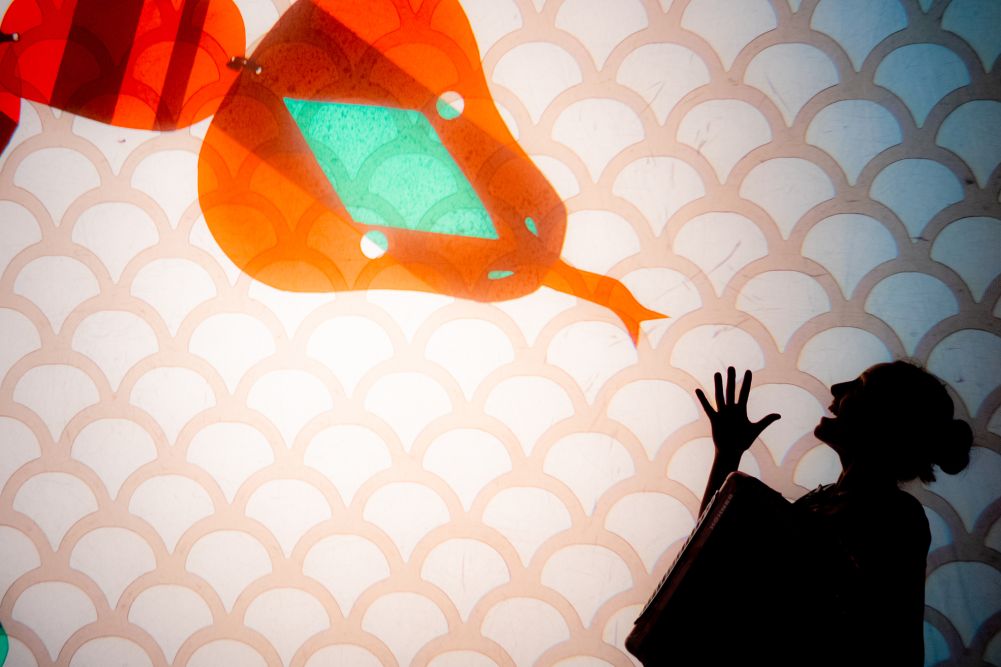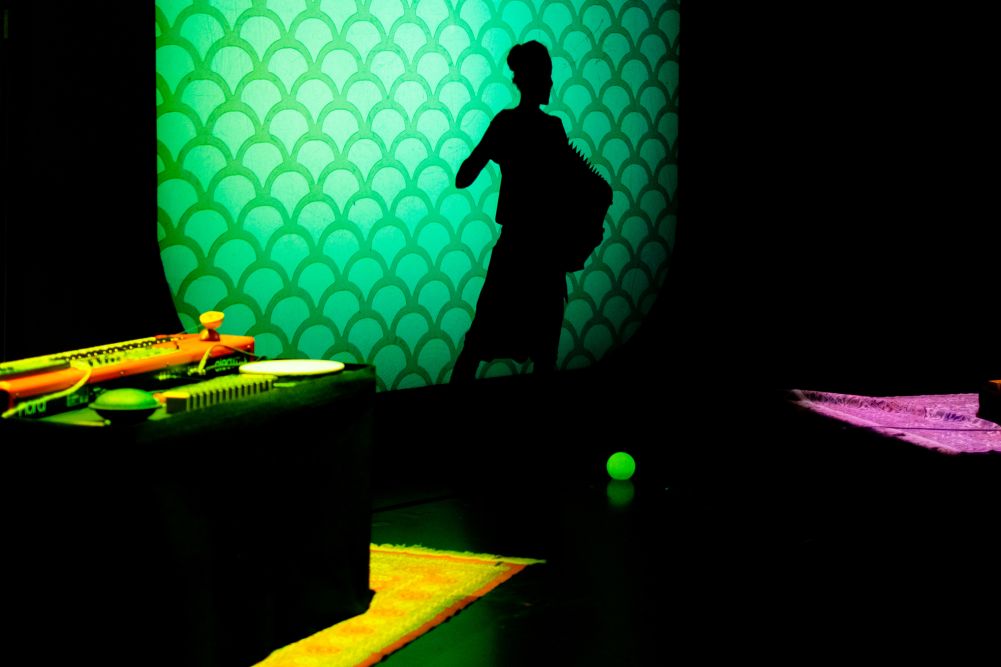 A captivating journey through soundscapes and visual landscapes created for the little ones: look... listen... feel.
'Let the light sound!' is a small journey around different corners of nature through sounds and plastic images. A musician and an illustrator create in front of the public handmade projections wrapped in delicate sonorities. Images created from light, sounds that envelop us and make us travel.
A suggestive, polysensorial and captivating show!
Credits
Idea original i creació: La Curiosa
Direcció: La Curiosa
Música: Claudia Gómez
Plàstica: Alba Marina Rivera
Disseny de vestuari: Bono Bono Barcelona
Producció: La Curiosa
Disseny de so: Bernat Oliveras
Distribució: MonicaDeGira
About the company
La Curiosa was born in 2019 as a convergence between the artistic interests of Claudia Gómez and Alba Marina Rivera. Pianist one and illustrator the other, they share an interest in creation, experimentation and pedagogy. In 2020 they premiere 'MUUUUN', their first show; and in 2022, 'Let the light sound!'. They have participated in several festivals and are now the resident company of laSala de Sabadell.