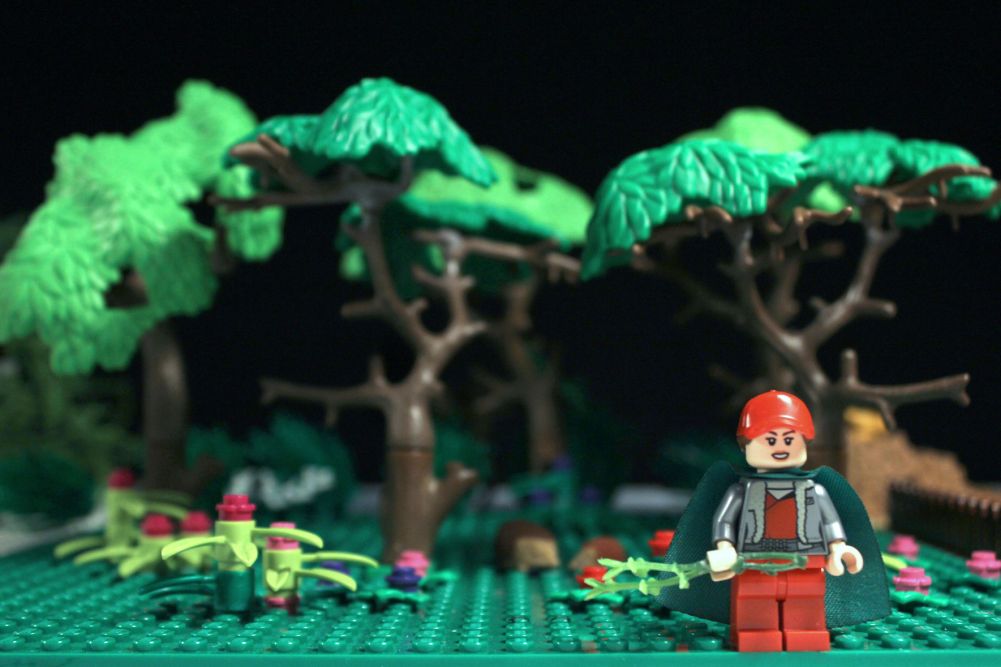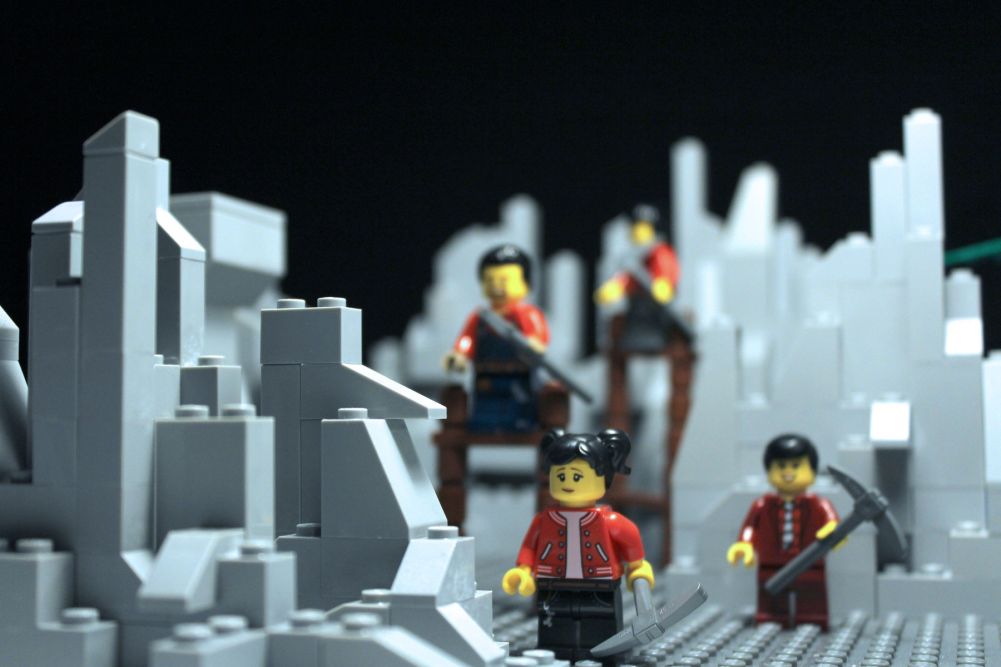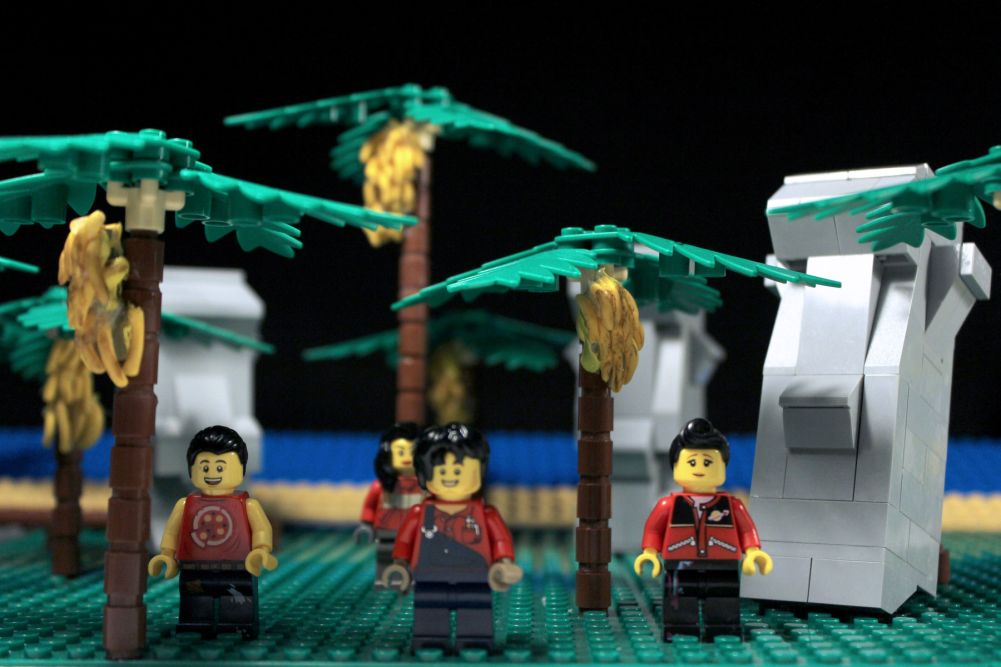 What is the balance between nature and human activity?
Demeter balances nature. Between the wild forests and the cultivated land, between the seasons where the land is barren and those where nature is reborn.

Natural resources are finite, but what justifies exploiting them and what does not? Is it legitimate to clear land for planting lettuce? And to cut down a redwood to build a bridge? What is the limit if any? What is the balance? Is it fair that the wealth caused by the extraction of natural resources favors some people more than others?
Credits
Dramatúrgia i direcció: Olympus Kids
Performer: Jofre Carabén
Música: Roger Costa Vendrell
Realització de maquetes: Lola Belles
Management: Art Republic
About the company
Olympus Kids is a project by Agrupación Señor Serrano. A theatrical project based on a critical and disruptive vision of Greek myths intended exclusively for children. Through a complex, daring and multi-referential look, the project proposes three shows of 45-minute staged through a storyteller handling scale models, action figures, various live video cameras and online resources.