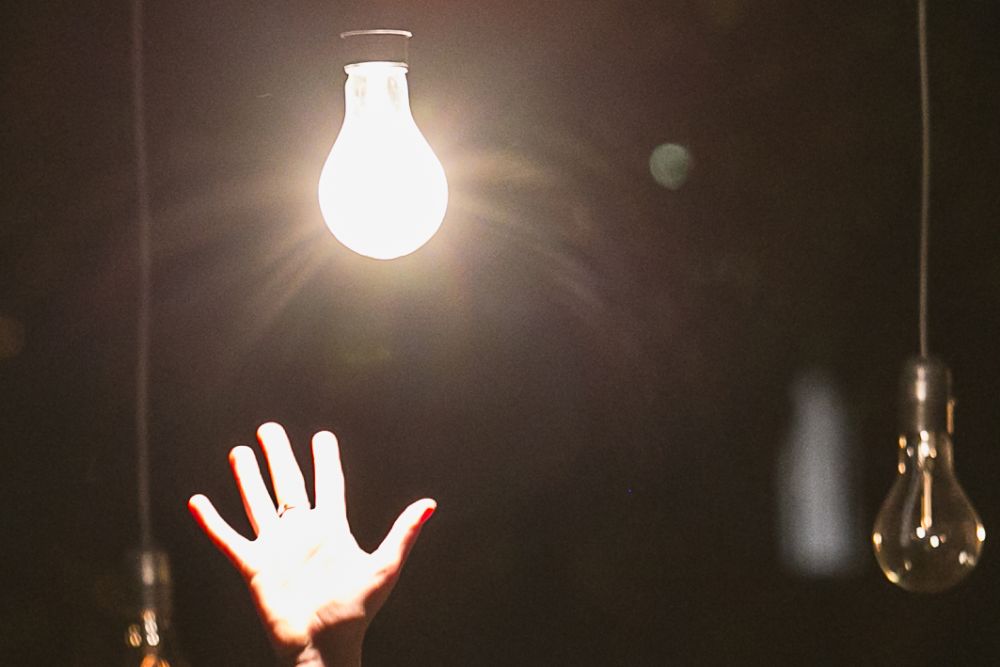 When movement becomes light. A visual, poetic, interactive and participatory proposal
'Bulb&Me' is the evolution of the 'Bulb Project' that during these years the company Múcab Dans has been able to work with different groups. An interactive set of light bulbs that react to the movement of moving bodies. A dialogue that will emerge from the relationship between Irina Martínez and the scenography itself. A delicate and careful work in which to be able to extract, and to extract, the maximum of choreographic, visual and luminous resources.
Credits
Autoria: Irina Martínez i Joan Laporta
Direcció: Irina Martínez
Coreografia: Irina Martínez
Música: Dani Campos
Escenografia: Santi Cabús
Tècnica de llums: Tere Pérez
Tècnic d'interactius: Antonio Vera
About the company
Múcab Dans is a multidisciplinary dance company that mixes the performing, visual and interactive arts, in search of its own language in its creations. They work with new technologies and multimedia as an interactive scenographic element to give a new stage dimension, always at the service of dramaturgy and choreography, in the search for a new vision of dance and in the way of explaining things.