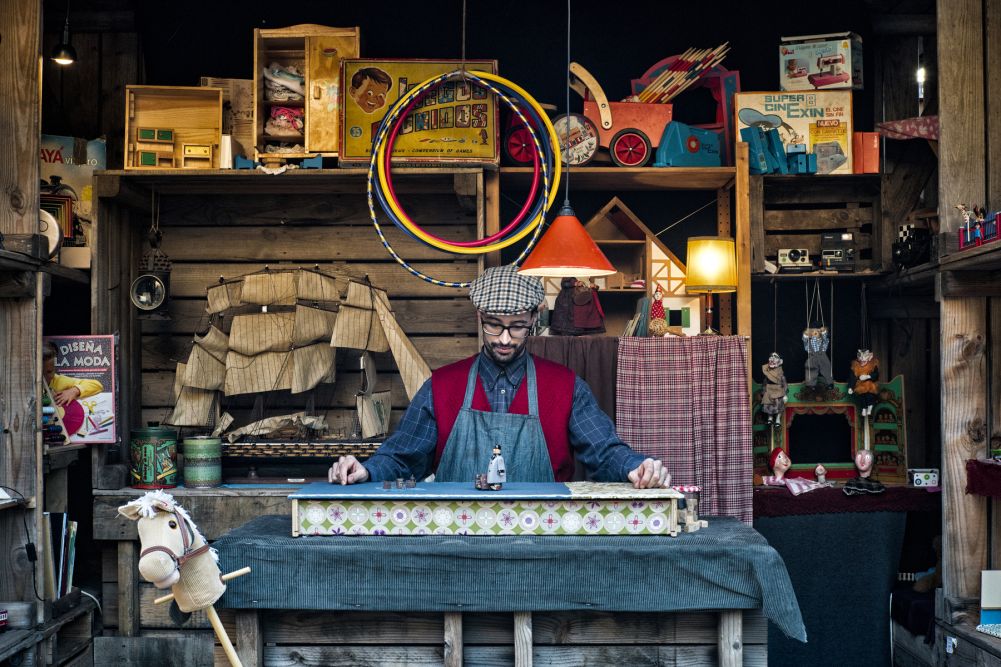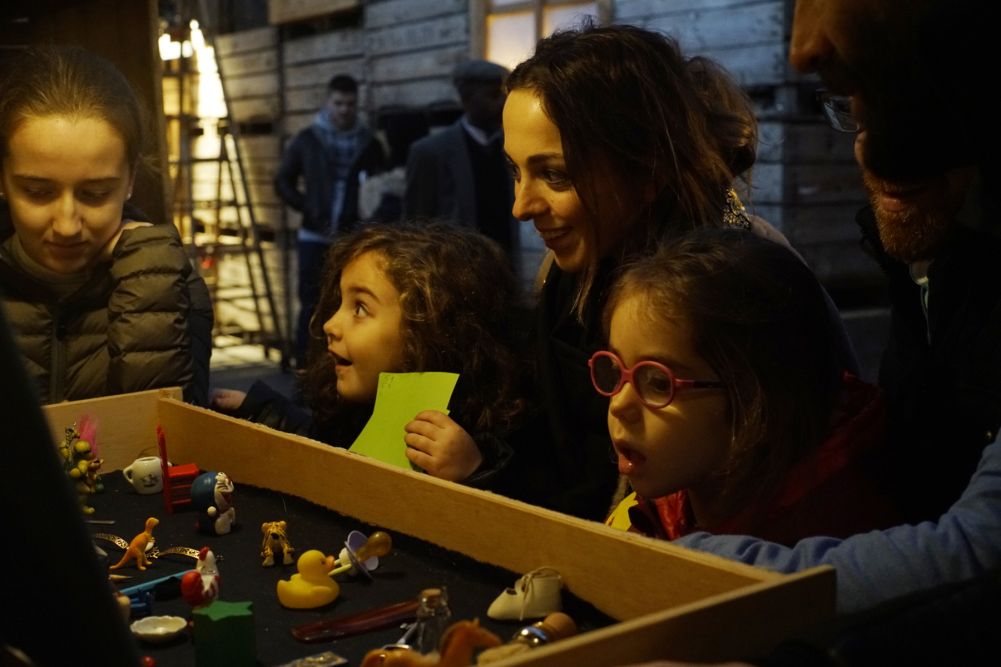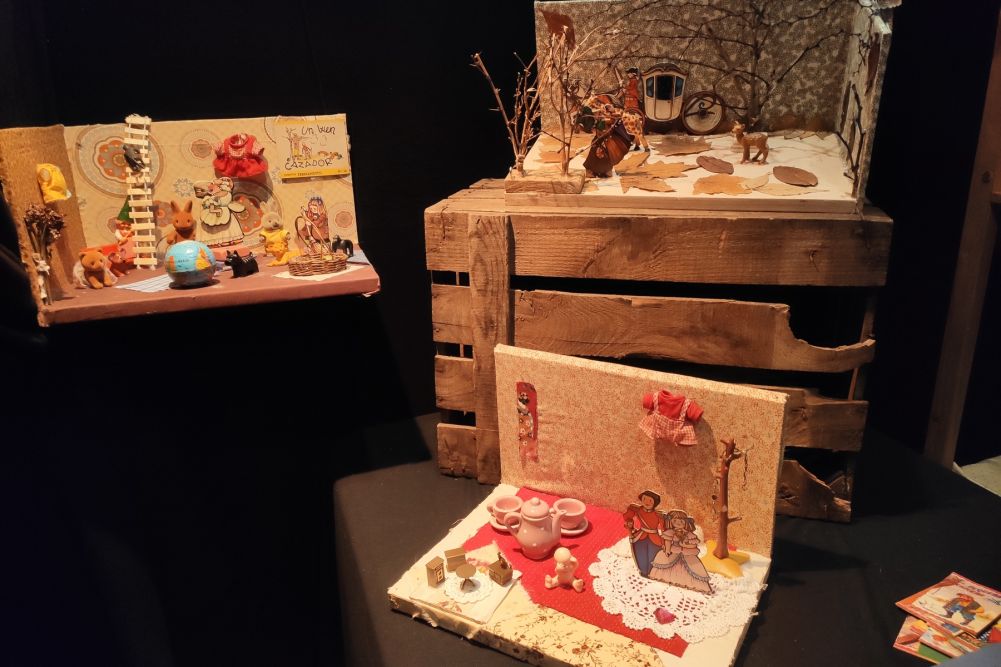 Sensory show tour where families will be the stars of the experience
The passage of memories has traveled the world collecting all kinds of memories and, to enter, each visitor will have to choose his most beautiful memory, the one he would like to keep forever. The chosen memory will be the pass to be able to visit the Passage shops: the tailoring, the toy store, the perfumery... where, through an interactive and sensory tour, visitors are sure to find the perfect item to keep this special memory alive forever.
Credits
Direcció: Pancho García i Marta Juan
Disseny escenogràfic: Pancho García, Marta Juan, Giovanna Pezzullo i Nelson Jara
Actors: Nelson Jara, Giovanna Pezzullo, Cristian Gómez, Pancho García o Marta Juan
Il·luminació: Pancho García
Elements escenogràfics: Vicens Parés
Distribució: Montse Ferrer
About the company
We are a theater company specialized in creating participatory installations to generate a sensory adventure for young and old. We tell stories through worlds represented in miniature, with the support of a delicate staging and the intervention of different actors and actresses. Our visitors become the protagonists of their own journey in an intimate and playful environment.