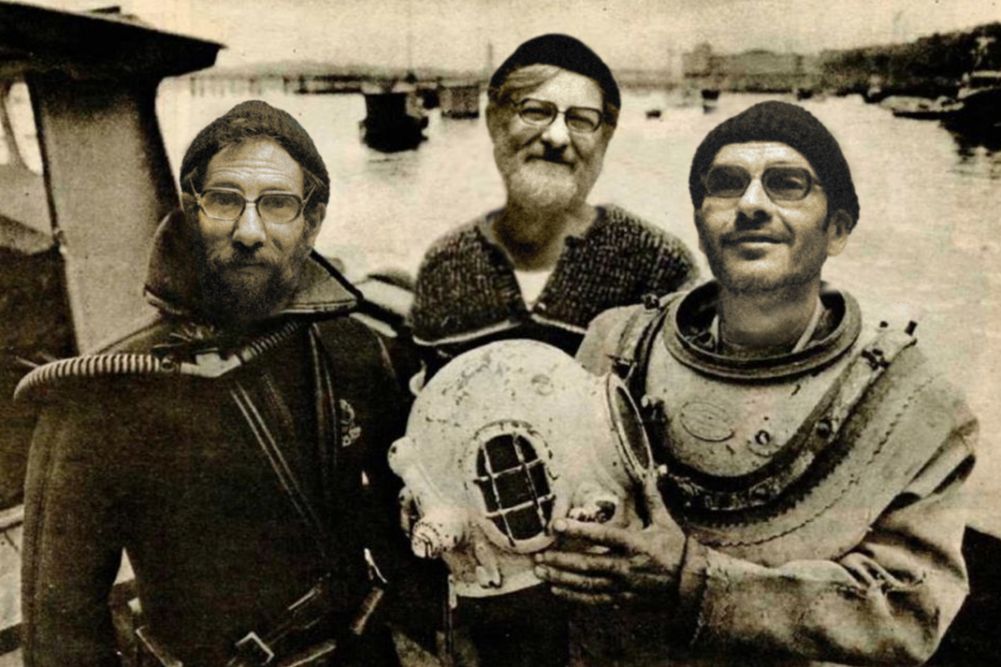 The mysterious continental trip of a 'tiny' whale
Whales, no matter how small they are, are huge, enormous and it is difficult to find them on mainland. However, there is one force that has the power to make them emerge from the sea bottom. (Tiny) Moby Dick has fallen in love and has gone on a mysterious continental trip with the aim of finding the person who left 'the most beautiful love letter', inside a bottle floating in the sea.
Fitxa artística
Direction: Eudald Ferré
Script: Joan Rioné
Performers: Eudald Ferré, Arnau Colom i Joan Rioné
Puppet and scenography: Eudald Ferré i Arnau Colom
Music: Pep Boada
Costume: Paulette San Martin
Stop motion: De Paper
Coneix la companyia
Eudald Ferrer, graduated at Institute del Teatre de Barcelona, started his career as an actor and a puppeteer in 1985. In 1986 he founded Pa Sucat theatre company, where he was member until 2014. In 2014 he founded Eudald Ferré Puppet and Objects Company. He is a puppeteer teacher at Institut del Teatre de Barcelona.